Hiver's mission is to tell the story of British bees and beekeepers through great craft beer. Hiver donates 10% of their profits to pollinator charities
to

support and promote life on land

through Wildflower planting days run by the London Beekeepers Association.

We were approached by Hiver to design and produce a series of video content to share the founder's story behind Hiver. Hannah Rhodes was always interested in

sustainable produce

and the role that beekeepers play in pollinating the food that we eat, which then inspired the Hiver honey beer brand that exists today and

actively supports to the beekeeping community

.


Along with the main videos that were designed for both Hiver's website and social media pages, we created supporting assets (such as shareable, short cut downs and season-appropriate GIFs)

to support the ongoing dialogue between Hiver and its growing community

.
This project meets the following UN Sustainable Development Goals (SDGs):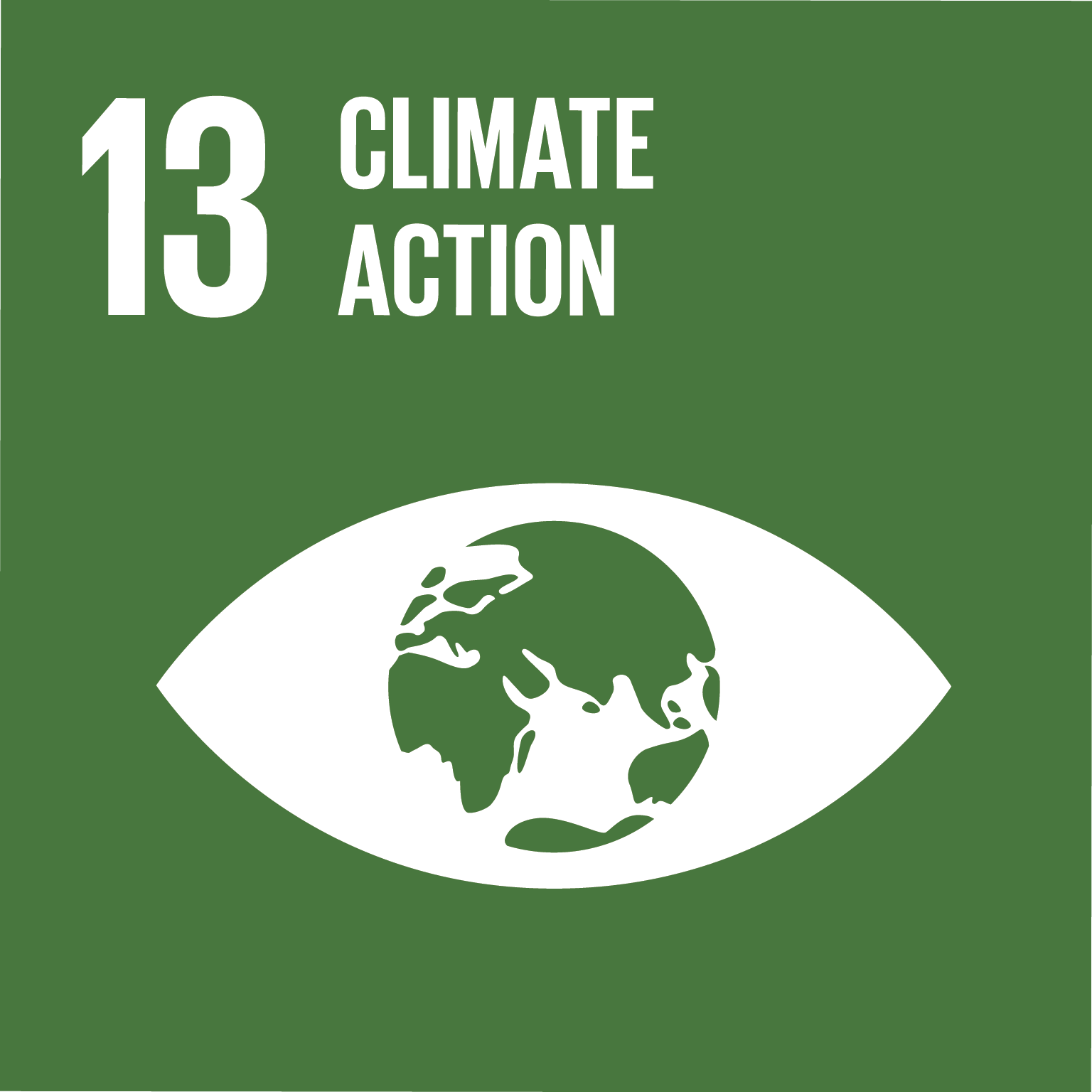 Positive Impact:

Supporting beekeeping communities and life on land through a video campaign series that raises the mission and sustainability of Hiver Beers.
Deliverables:
1 long-form brand film,
9 short-form videos,
7 Instagram cut downs,
24 supporting social media assets.